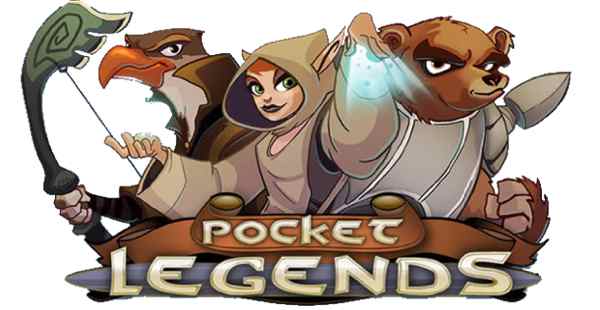 If Gameloft's Order & Chaos has made you interested in MMORPGs for your iPhone and iPad, but the game itself wasn't quite what you were looking for, now is the time to check out Pocket Legends! Not only did the developers celebrate Pocket Legends' anniversary a while back by giving away premium content for free – SpaceTime Studios have just announced that these 6 areas will remain free forever:
• Balefort Castle
• Fathom Crypts
• The Lost Expedition
• The Ancient Swamps
• Balefort Sewers
• The Alien Oasis Trilogy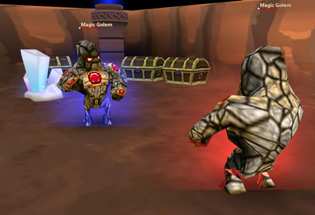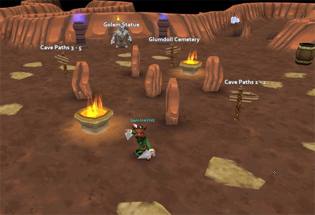 This basically means you can now spend countless hours grinding through Pocket Legends without having to buy any premium content. However, once you do feel like you want more content (or if you've already played the heck out of it), you will have the option to check out a brand new premium area called "Sandstone Caves". It's designed for characters from level 20 to 25 and comes with a new town, new quests, new monsters and new items. The new area will cost you 10 in-game Platinums, which equals $1,65. Pocket Legends itself is free to download, so don't hesitate and give it a try!
CHECK OUT MORE STORIES AND SHARE THIS ARTICLE: