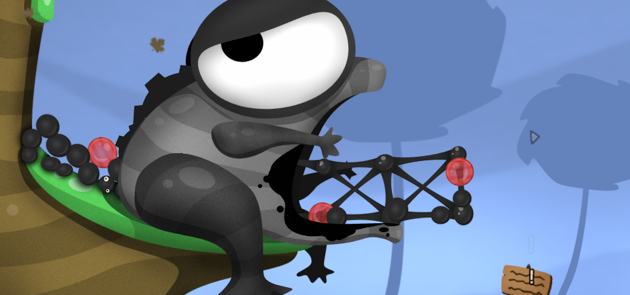 World of Goo is out now for your iPhone. But not only that, the brand new iPhone version is also on sale right now for $0.99 – but only for today. So right now you might be wondering how well the game translates to the smaller display. To give you the important answer right away:
World of Goo definitely works well on the iPhone, but not as great as it does on the iPad.
Developer 2dboy has added pinch to zoom to the iPhone version which makes some of the tricky spots in World of Goo easily manageable. Most of the time this works really well and I rarely had any problems compared to the iPad version. However, every once in a while you will find yourself covering too much space with your finger, leaving you with a bit of guesswork to find the right position for the goo ball. But then again, you can just drop the goo ball and zoom in a bit to solve the problem. The visuals translate great to the smaller screen and come with retina support.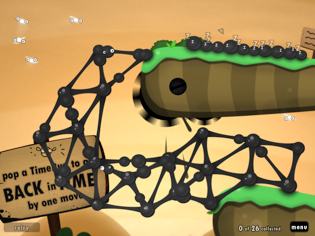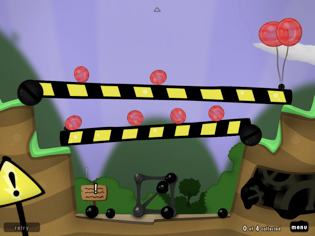 So while World of Goo definitely benefits from the iPad's bigger screen, it's still a great game for your iPhone or iPod Touch. If you have an iPad, you will do yourself a favor if you get the more expensive version, which now comes as a universal app – so you can still enjoy World of Goo on the go. If you only have an iPhone (at least 3GS) or iPod Touch (at least 3rd Gen) go ahead and download the iPhone version right now – for $0.99 it's a steal.
CHECK OUT MORE STORIES AND SHARE THIS ARTICLE: