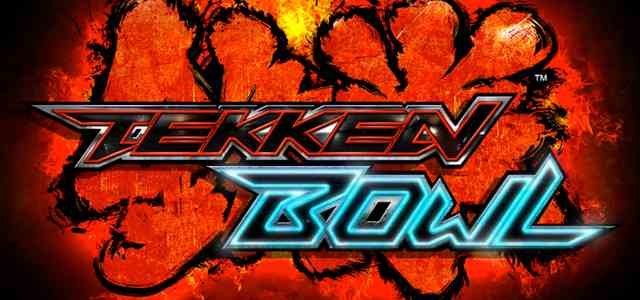 Tekken is undoubtedly one of the most popular fighting game series of the PSX/PS2 era. That's why I'm sure there are a lot of people out there who would immediately buy a Tekken game for their iPhone or iPad. Now Namco Bandai have released a Tekken game – but what's surprising is, it's the bowling mini game that was a gimmick feature in Tekken Tag Tournament and it's free.
There are 3 game modes: single-player 10-pin bowling, local multiplayer 10-pin bowling and a puzzle mode. So yeah, it's really all about bowling. You control 10-pin bowling by first positioning one of 3 available characters (Lin Xiayou, Jin Kazama and Panda) in the right angle, then determining the spin by tapping at the right moment and last but not least determining the power by tapping again at the right moment. That's all there is. The controls in puzzle mode are slightly different, you can indicate the spin and power at same time by dragging a bowling ball across the screen. Puzzle mode features 30 different levels in which you have a limited amount of bowling balls at your disposal to clear all the pins.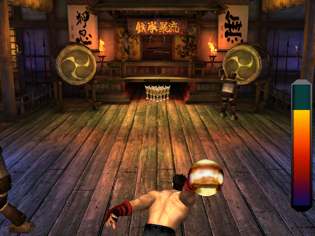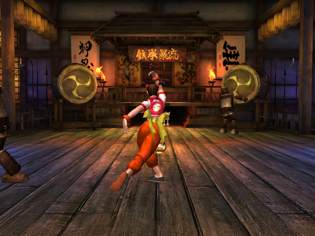 The presentation is quite good, although I switched off the music after just a few moments into the game. It's obvious that a "real" Tekken game would have been much more appreciated, but while Tekken Bowl is not amongst the best games out there, there's definitely some fun to be had with it. It's free after all and comes as Universal App – so give it a try, maybe Tekken and bowling turns out to be a great combination for you.
CHECK OUT MORE STORIES AND SHARE THIS ARTICLE: