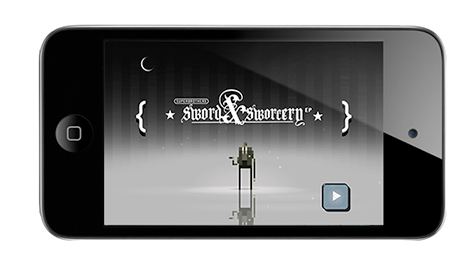 The developers behind S:S&S EP have just announced that the highly anticipated iPhone version will be available "shortly before Thursday, April 21st". The great news for all owners of the iPad version is that we will see an update shortly that will turn it into a universal app.
For people who don't have an iPad and only plan to play S:S&S EP on their iPhone or iPod Touch, there will be an iPhone and iPod Touch only version called "Superbrothers: Sword & Sworcery EP Micro" available for "super cheap", as the devs put it. And it will even run on an iPhone 3G and 2nd Gen iPod Touch, although with increased loading times. But that's a small price to pay to get a chance to experience S:S&S EP.
Playing S:S&S EP was a blast and you won't find anything like it on the App Store. Head over to our review to see what the buzz is all about.
CHECK OUT MORE STORIES AND SHARE THIS ARTICLE: